Grove Sunday 2018

Come join us and be a part of this special yearly event!!
*Grove Trotter "Adopt-a-Box"*

*$100 Coat Challenge*

*Community Partner Initiatives*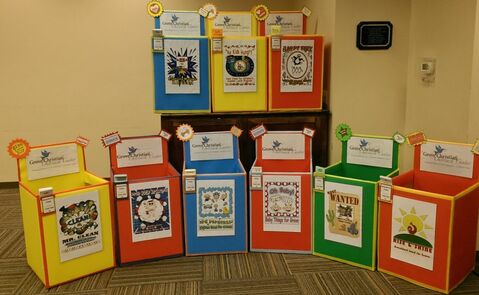 Introducing our fun "Grove-Trotter" donation boxes!! If you have been looking for a way for your church, business or group to support our ministry, these boxes might be just what you've been looking for!! We've done all the work....Identified the donation theme, designed and produced the collection boxes and provided the list of needed times. We will deliver the box to you and pick it up once your donation drive is over! They are available for "adoption" throughout the year! For more information or to secure your box, please contact Barbara Murray at barb@groveoutreach.com
Thank you for Joining the Grove Sunday Adventure...
Adopted Grove-Trotter Boxes

It's Personal
Fighting Hunger
Happy Feet
Mr. Clean+
Most Wanted
No Kids Hungry
Rise and Shine
Drop Your Drawers
Oh Baby!

Adopt-a-box Partners

​Williamsburg Drug
Silk Salon
Acclaimed Appearance
Grove Community Church
Benschoten & Carter Ins.
Grace Covenant Presbyterian Church
Williamsburg United Methodist
Available for adoption in March
Available for adoption in March









Help Us Ensure 150 Children and Adults Have Warm Coats This Year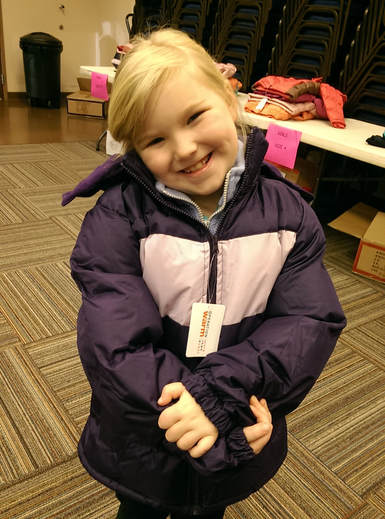 $100 Coat Challenge
Operation Warm allows us to acquire new winter coats for $20 each! Your $100 donation will provide a coat for 5 of our Grove friends!

Our goal is to raise enough money to provide 150 new coats to our community this year. Your donation will help us meet our goal!

​Make checks payable to Grove Christian Outreach Center
Mailing Address:
8800 Pocahontas Trail
Williamsburg, VA 23185


Community Partner Initiatives
We recognize that God may lead you to help us in ways we have not yet thought of! If you have an idea of a way you can help our Grove Community, please reach out to Barbara Murray with your ideas!

Below, are a few examples of our partner's innovative initiatives!


"Share the Love From Head to Toe"
WCDH collected new sock donations, and matched every pair with a new toothbrush and toothpaste. Thank you to Dr. Stacey Hall and her patients for supporting our Grove Sunday effort in this unique way!

"Jesus Jam"
The Chapel at Kingsmill is currently collecting jelly and jam for our Food Pantry! Thank you to our friends at The Chapel at Kingsmill for donating one of our most needed and WANTED food items!